The 2019-20 Distinguished Artists
Concert and Lecture Series
Outstanding music literature performed at the highest level of artistry and expertise. 
Six formal concerts at Peace United Church and
occasional free informal performances at other locations in Santa Cruz County
Program IV
Piano Duo Alessio Bax and Lucille Chung
Friday, January 10, 2020, 7:30 pm
General Admission: $37.50
Senior: $32.50
Student: $12.50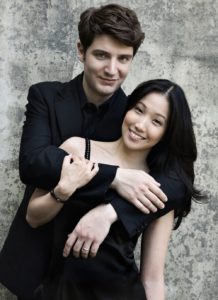 Program V
Aizuri String Quartet
Thursday, March 5, 2020 7:30 pm
General Admission: $37.50
Senior: $32.50
Student: $12.50
Program VI
Italian Pianist Gabriele Baldocci
Beethoven 5th Symphony (Piano Solo)
Saturday, April 18, 7:30 pm
General Admission: $35.00
Senior: $30.00
Student: $12.50
Programs subject to change
Occasional preconcert interactive talks with artists on What to Listen for in Music one hour prior to selected performances, and additional presentations by Dr. Orlando and other musicians and historians.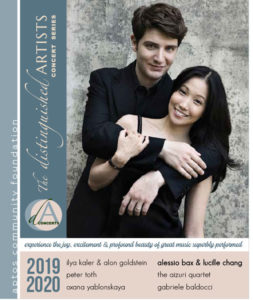 Download a pdf of our program
Interested in supporting local art? Visit our Donations page to contribute or Become a Sponsor of Distinguished Artists.
We sincerely thank you for helping us continue to organize these magnificent events.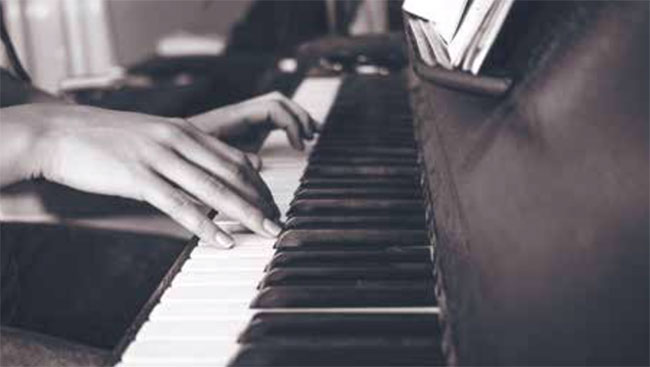 This weekend,  my husband and I attended the final concert of this season's Distinguished Artists Concert and Lecture Series, directed passionately and lovingly by John Orlando. The series of six concerts, (this one with an informative lecture by Michael Tierra), has provided us with sustaining beauty in our lives, the highest level of professional and soulful musicians, performing on piano, cello, violin, clarinet, and with voice.  We were, after each concert, like children,  believing and saying "Oh, this was the best yet!"
Actually,  these concerts were the antidotes to discord and violence in our country, in our world.  They demonstrated musical connections, musical conversations between instruments and between musicians, a sort of metaphor.
This series lifted us, made us catch our collective breaths.  I felt my throat close as expressions of sensitivity  and dynamic shifts were performed so beautifully.  I realized at times that I was holding my breath, as if holding close the sense of the unimagined, the magical.
We are grateful.