Our 38th Season
The 2023-24 Distinguished Artists
Concert and Lecture Series
Outstanding music literature performed at the highest level of artistry and expertise.
Sunday afternoons at 4 at
Peace United Church of Christ
900 High Street |  Santa Cruz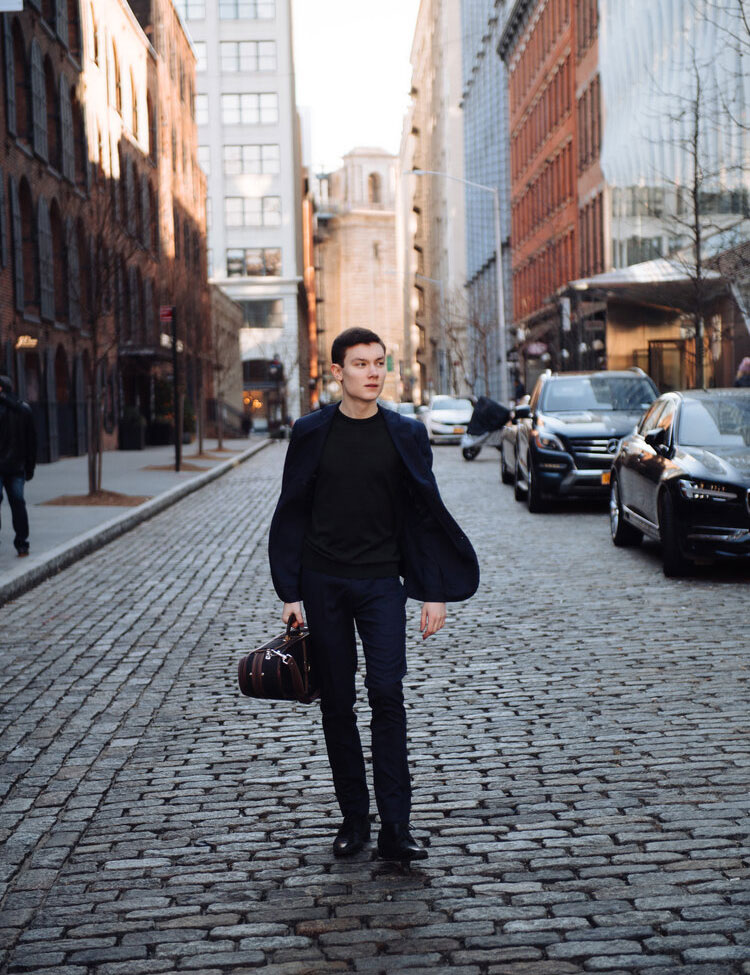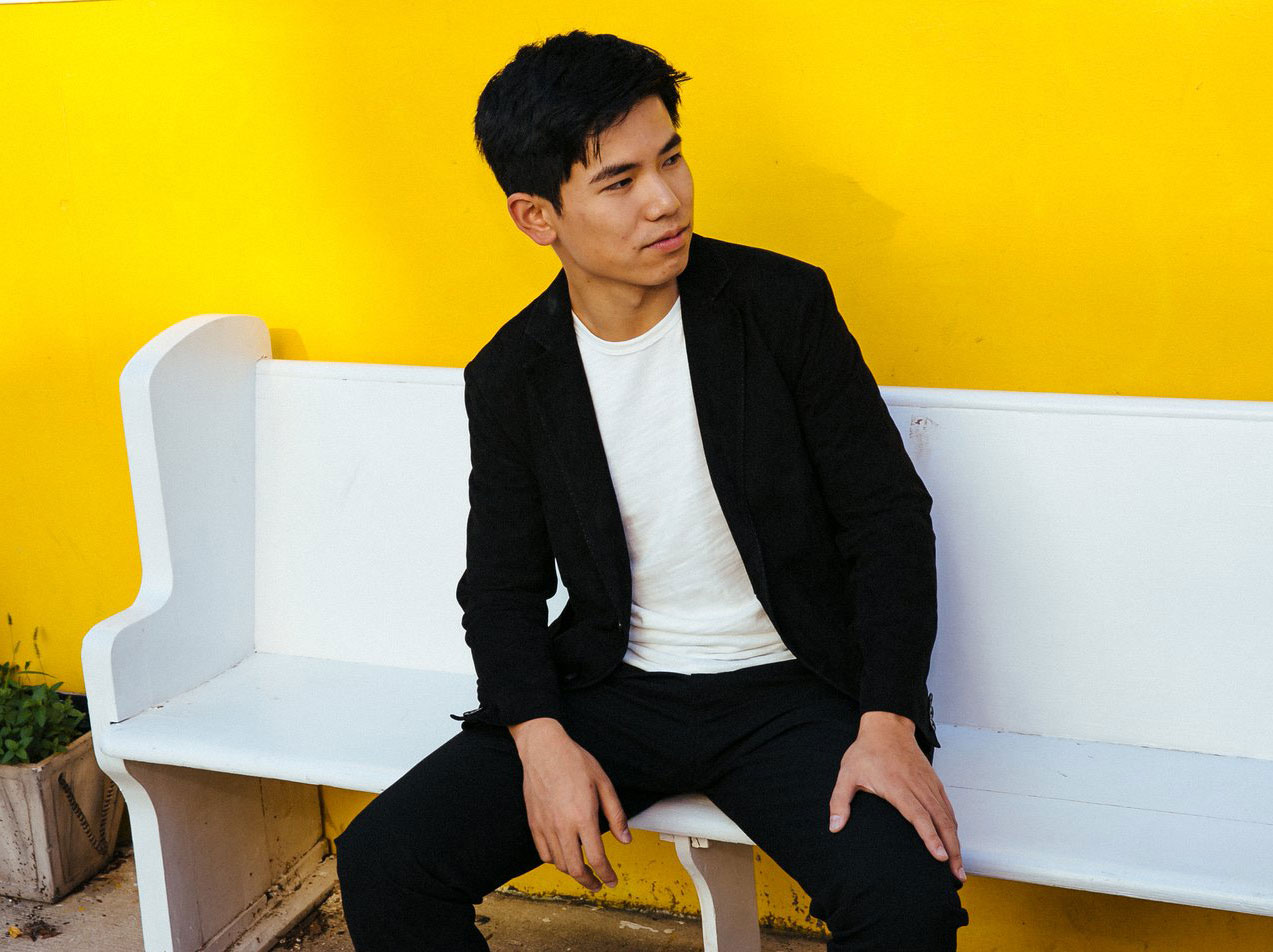 Violinist Oliver Neubauer &
Pianist Zhu Wang
Sunday, December 10, 4 p.m.

Program:
Beethoven Sonata No. 1
Eneseco Sonata No. 3
Grieg Sonata No. 3
Other works by Tchaikovsky and
Coleridge-Taylor Perkinson
Amit Peled
CELLIST • CONDUCTOR • EDUCATOR
"Simply gorgeous sound." The Baltimore Sun
Sunday, January 28, 4:00 pm
George Gershwin; Samuel Barber, Florence Price, Aaron Copland; Guy Eylon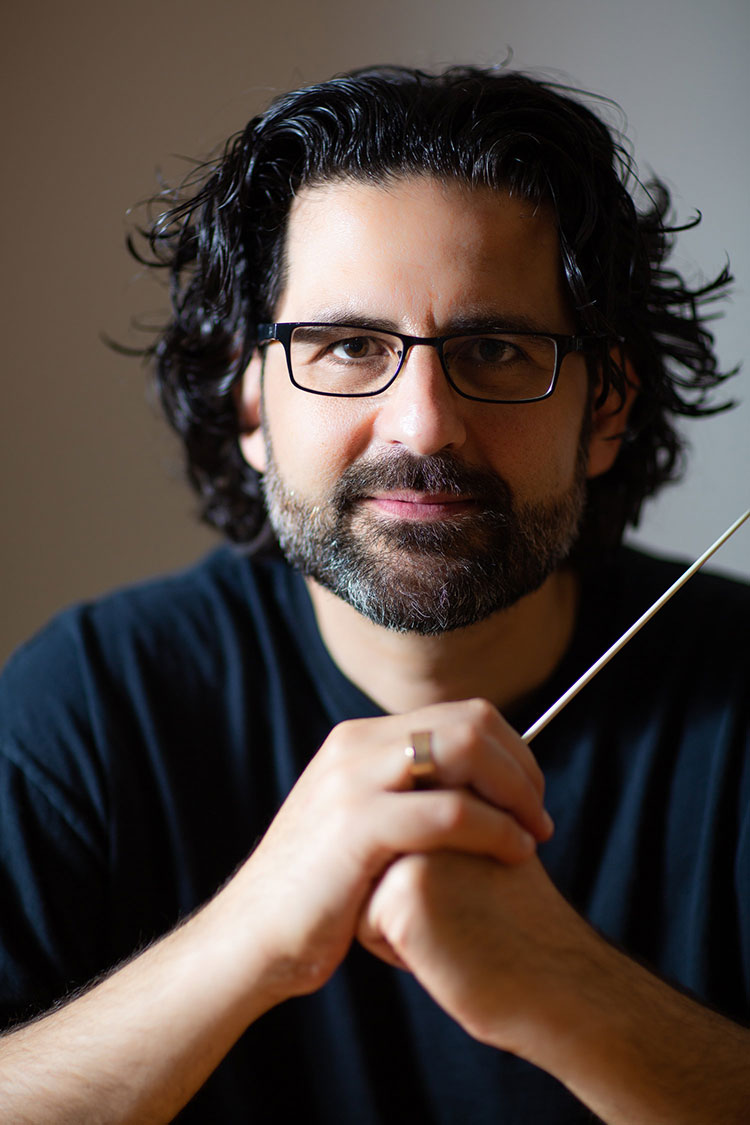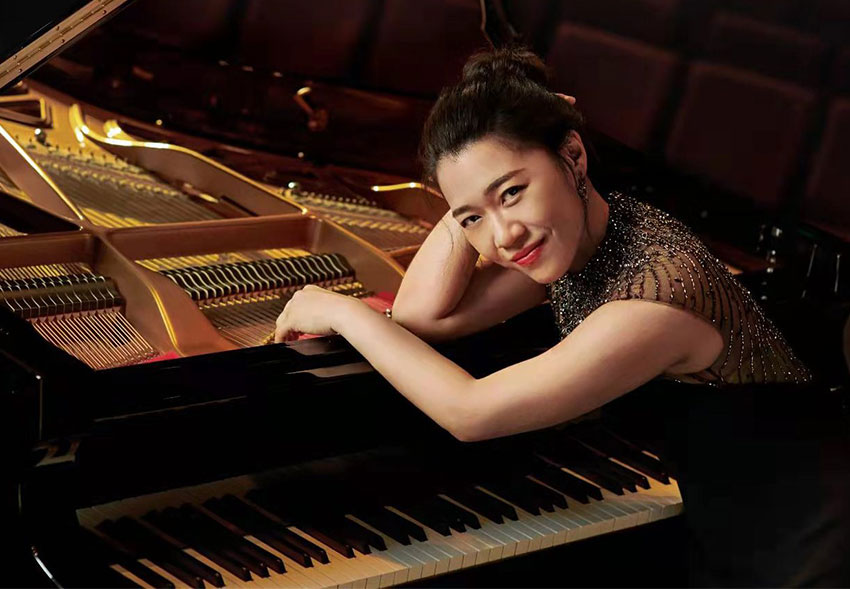 Pianist Chin-yun Hu
"She has the suspense of Brendel, Perahia's lyricism and the depth of Barenboim…" Yediot, (Israel)
Franz Liszt: Metamorphosis
Sunday, February 11, 4:00 pm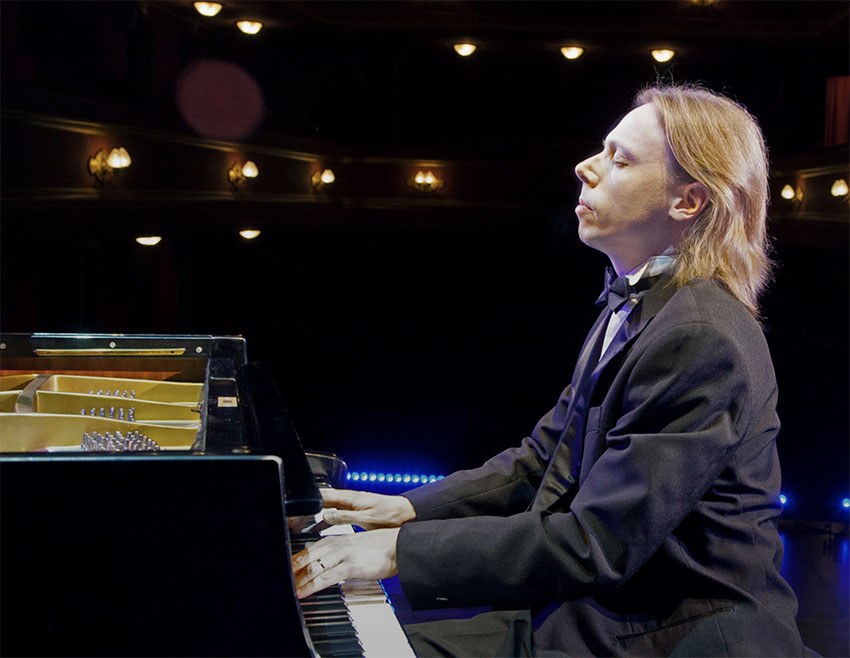 Pianist Peter Toth
"…thorough and majestic, in the best tradition of Horowitz and Bolet" –Audiophile Audition
Sunday, March 10, 4:00 pm
Chopin, Schubert, Brahms, Schumann
This roster of exceptional artists will not disappoint. So, next year bring family and friends with you, too. Look for further announcements and be sure to take advantage of our early bird discount coming soon.
All Series events will be held at Peace United Church of Christ on Sunday afternoons at 4 pm.
Details and prices coming soon
The Distinguished Artists Concert Foundation
The Distinguished Artists Concert Foundation is a locally formed 501C organization whose main purpose is to enhance the quality of life for Santa Cruz County residents and visitors to our area. This includes support for individuals and organizations in local services and the arts. The DACF is a proud sponsor of The Distinguished Artists Concert & Lecture Series.
Peace United Church of Christ
Peace United Church of Christ, at 900 High Street in Santa Cruz, is a decidedly Christian community following in the generous and inclusive way of Jesus. It is especially known for its ministry through music and the arts, its advocacy for LGBTQ+ equality, and its collaboration with other justice-seeking organizations, religious and secular. The congregation carries the blessings and burdens of historic Christianity with a boldly progressive vision. Learn more online: www.PeaceUnited.org and Facebook.com and know that you are welcome for worship at 10:30 on Sunday mornings!
Interested in supporting local art? Visit our Donations page to contribute or Become a Sponsor of Distinguished Artists.
We sincerely thank you for helping us continue to organize these magnificent events.
Occasional pre-concert interactive talks with artists on What to Listen for in Music one hour prior to selected performances, and additional presentations by Dr. Orlando and other musicians and historians.
Programs subject to change
Pre-concert talks on What to Listen for one hour prior to some performances TBA