Distinguished Artists Concert Series
Rowland and Pat Rebele and Ow Family Properties
Proudly Present
Debussy and the Impressionists featuring
Pianist and Raconteur
Paul Roberts
An informative and inspiring lecture demonstration
on the music of Debussy and Art of the 19th century French Impressionists
View the video for free, but donations are always greatly appreciated.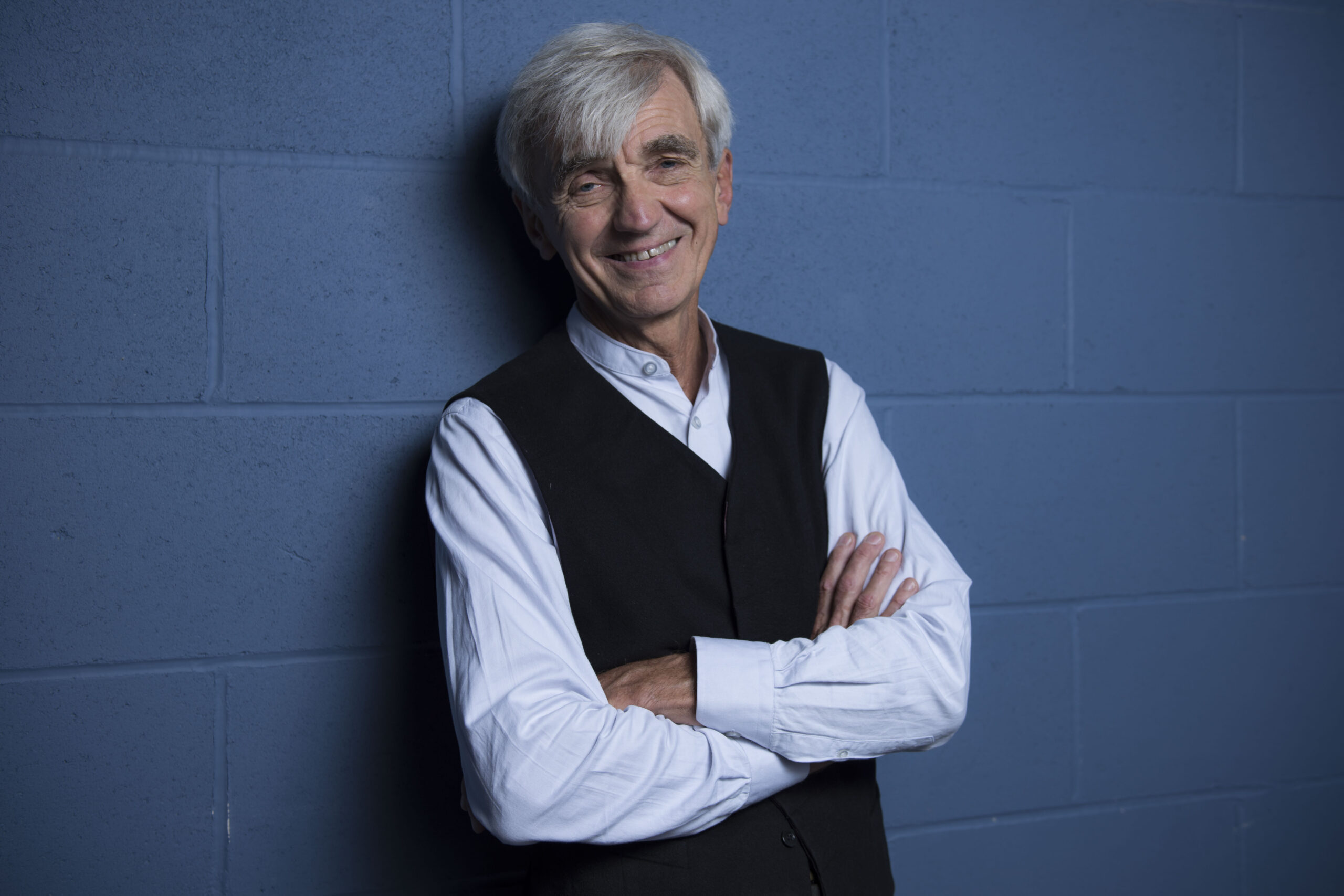 "Paul Roberts is an exceptional musician, a fine and deeply sensitive pianist, teacher and an author of the greatest distinction. His books on Debussy and Ravel are quite simply the most outstanding and perceptive I have read. I felt privileged to review the Ravel book recently in the Gramophone magazine." —Bryce Morrison
"Paul Roberts' excellence as a writer on music is matched by his superb talents as a pianist. I know of no other figure in the musical world who combines so impressively the roles of scholar and performer"—Richard Goode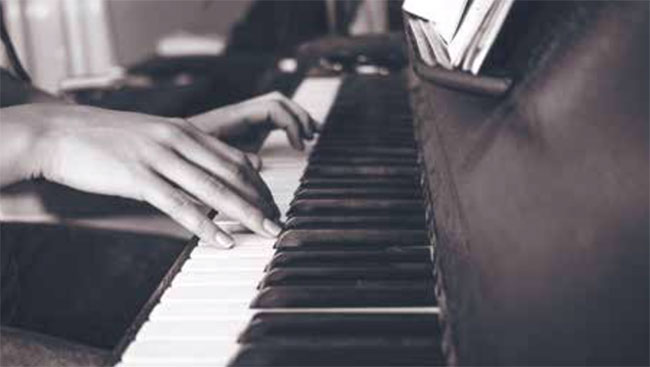 Thanks To
Our Generous Sponsors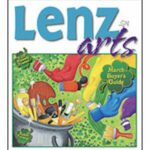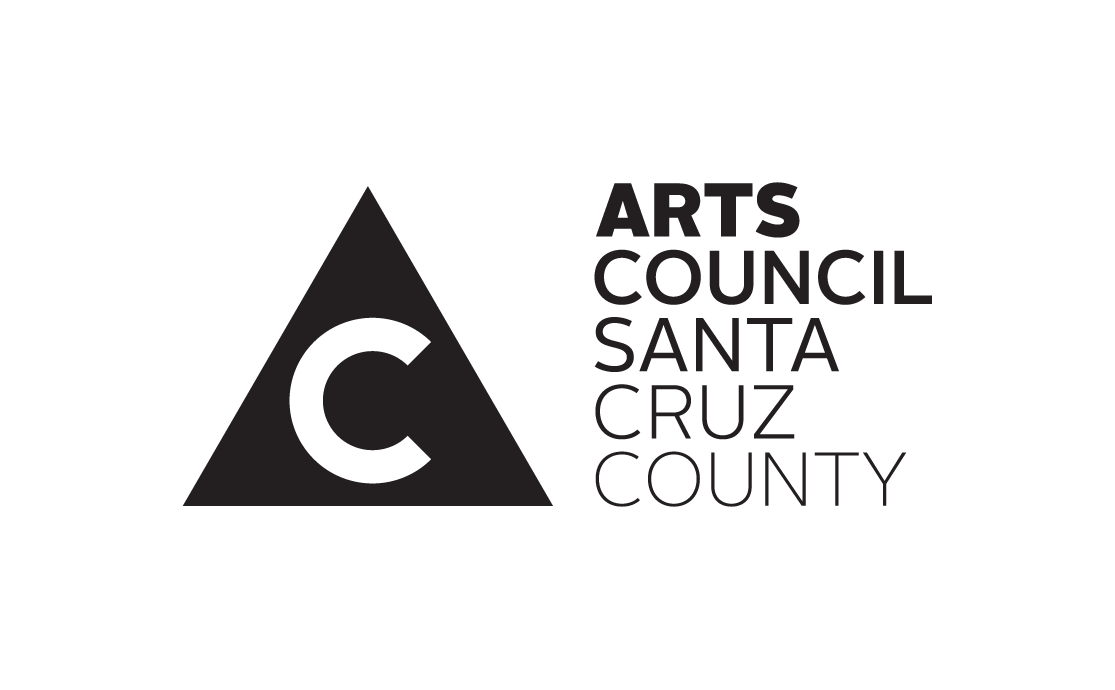 Interested in supporting local art? Visit our Donations page to contribute or Become a Sponsor of Distinguished Artists.
We sincerely thank you for helping us continue to organize these magnificent events.
Occasional pre-concert interactive talks with artists on What to Listen for in Music one hour prior to selected performances, and additional presentations by Dr. Orlando and other musicians and historians.
Programs subject to change